Cubetape C200 Series
Scanning, Dimensioning and Data Capture made easy for Shipping, Revenue Protection and Master Data Management.
Did you know you don't need thousands of dollars worth of cumbersome equipment to calculate SKUs and shipping costs?
The Cubetape C200 series is accurate, pocket-sized, easy to use, and costs a fraction of traditional dimensioning tools.
Yes, we are disrupting the industry.
We didn't stop with making it easy to scan parcels, pallets and "ugly freight", we've ensured you can seamlessly integrate the data with your existing systems.
Click below to find out more.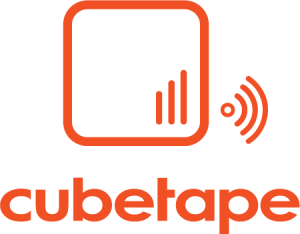 Established in 1991, Cubetape is the leading manufacturer and supplier of portable dimensional weight calculation equipment for the world's transport, postal and logistics industries.
Our Cubetape devices with peripherals of printers, scanners, and scales are the user-friendly and cost-effective means for gaining control of critical shipment record data.
Cubetape is relevant to leading transportation service providers, freight forwarders, express operators, and the large-scale distributors who use their combined services. …read more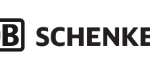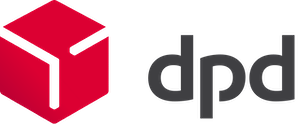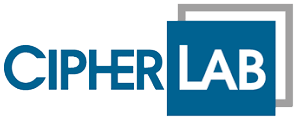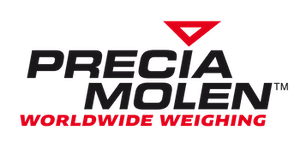 Global Implementation Partners:
100 Authorised Partners in 90 Countries